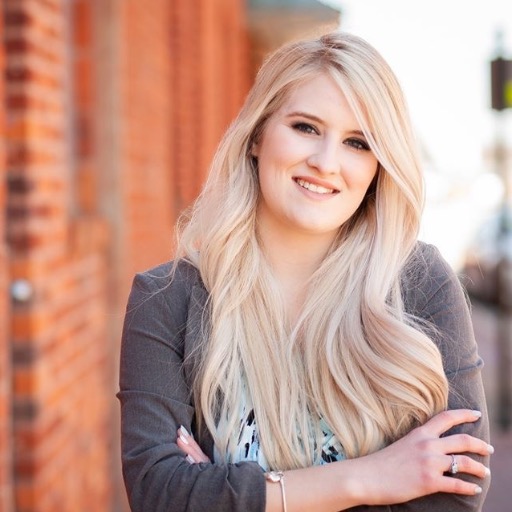 Kirsten Walker was born and raised in Cary, NC. Watching the area grow up and take off over the years has translated into a passion for helping her clients in the Triangle area find their perfect place to call home. Her deep roots in the area have given her the extensive knowledge, network connection, and levelheadedness to understand and serve her well in the real estate market.

Kirsten has the utmost respect for her clients, and seeks to empower buyers and sellers, translating the most up-to-date market information into winning strategies so they can feel confident in making these significant decisions. Sellers can equally rely on her expert guidance, taking the confusion and anxiety out of the process. Offering transparency and a keen marketing sense, Kirsten will work vigorously to ensure a return on your investment.

Kirsten specializes in the thriving Triangle area of North Carolina and the surrounding communities. She enjoys all the little things that make a house a home with her husband, three kids, and three dogs. Her personal interests include spending quality time with friends and family and getting out to try new things around the community. Frequently forging lasting friendships from client relationships, Kirsten finds time spent one-on-one invaluable. Getting to know individual preferences and histories is key to her professional philosophy and client commitment.

Kirsten is an engaging, positive, proactive client advocate, who is humbled by the opportunity to serve the community. Her hardworking and encouraging personality show through immediately and her knowledge and dedication ensure your satisfaction.
Send Kirsten a Message